We've invited three internationally-recognised experts.
155 Bishopsgate, London, 27 June 2020
BANT and NNA CPD hours (pending)
Dr Richard Feinman
Richard Feinman is Professor of Cell Biology (Biochemistry) at the State University of New York (SUNY) Downstate Medical Center  in Brooklyn, New York. Dr. Feinman's original area of research was in protein chemistry and enzyme mechanism, particularly in blood coagulation and related processes. His current interest is in nutrition and metabolism, specifically in the area of the application of ketogenic  diets for cancer.  Dr. Feinman is the founder and former co-Editor-In-Chief (2004-2009) of the journal, Nutrition&Metabolism.
Richard Feinman is principal author of the 26-author comprehensive review "Dietary carbohydrate restriction as the first approach in diabetes management: Critical review and evidence base. His recent book Nutrition in Crisis was voted in top 3 books on health and fitness by Forbes  and describes the current state of medical nutrition, the underlying science and the flaws and limitations and what we can do about.
 Dr. Feinman received his BA from the University of Rochester and he holds a PhD in chemistry from the University of Oregon.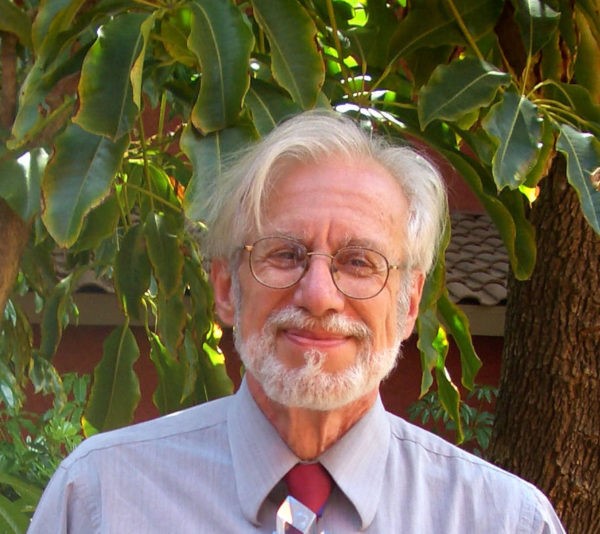 Dr Cheryl Burdette
Cheryl Burdette, ND, received her Doctor of Naturopathy degree from Bastyr University in 2001. She completed her residency at Cancer Treatment Centers of America. Dr. Burdette is currently in private practice in Atlanta, Georgia at Progressive Medical Center, one of the largest Integrative Medicine clinics in the Southeast. She is the director of a naturopathic residency program with a focus in nutritional biochemistry. She serves on an IRB board and reviews studies related to complementary and alternative therapies. Dr. Burdette is one of the authors of the book, "Laboratory Evaluations in Molecular Medicine" and has published in many journals including Alternative Medicine Review and Clinical Chemistry. She is an often-sought speaker and is invited to present at Grand Rounds at all of the Naturopathic medical schools as well as educational events for M.D.s, D.O.s and other allied healthcare practitioners. Dr. Cheryl Burdette has been a member of the BOA for an Inc 500 supplement company since 2009. She serves as a faculty member at University Bridgeport. She also teaches at the University of Miami, the first medical program to include integrative medicine in the core curriculum.
She is President and Education director of Dunwoody Labs. In this position she is involved in clinical trials of different nutritional products as well as development of functional testing profiles. Her marriage between clinical practice and laboratory oversight, gives her a unique perspective in evidence-based natural therapies, testing and research.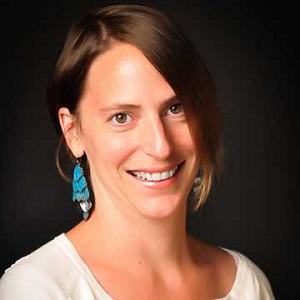 Dr Linda Isaacs
Dr Linda L. Isaacs, M.D., received her Bachelor of Science degree from the University of Kentucky, and her medical degree from Vanderbilt University School of Medicine. She is certified by the American Board of Internal Medicine, most recently completing recertification in 2019.
For more than 25 years, Dr. Isaacs has offered a nutritional approach to patients diagnosed with various illnesses including cancer. The treatment involves large doses of pancreatic enzymes for cancer patients; individualized nutritional supplement protocols and diets, ranging from almost exclusively vegetarian to diets heavy in animal protein and fat; and various detoxification procedures that help the body rid itself of metabolic wastes.
In 1999, Dr. Isaacs and the late Dr. Nicholas Gonzalez (1947-2015) published the results of a research study on pancreatic cancer in the peer-reviewed journal Nutrition and Cancer, showing survival well beyond what is described in the medical literature. In 2007, they co-authored a series of case reports that appeared in the peer-reviewed journal Alternative Therapies in Health and Medicine (ATHM). In 2019, ATHM published an additional two case reports of patients that Dr. Isaacs treated. For more information about her and her work, visit www.drlindai.com.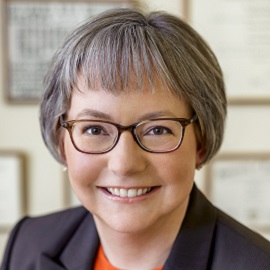 Catalina Fernandez
Catalina Fernández de Ana Portela is a biologist expert in Mycology and founder of Hifas da Terra. She has built a life and business around the beneficial properties of medicinal mushrooms studying their composition and creating innovative products. It is her ambition to create awareness of the healing properties of mushrooms on our well- being. Her continuous investigations further confirmed these living organisms to be powerful adaptogens capable of regulating the immune system and protecting the body from a large variety of diseases and health issues.
Catalina has been presented with a number of awards for her remarkable work and visionary approach by creating biotech products of high added value from a natural resource: mushrooms.
Catalina has been presented with a number of awards for her remarkable work and visionary approach by creating biotech products of high added value from a natural resource: mushrooms.