Speakers
We've invited three internationally-recognised experts
115 Bishopsgate, London, 29 June 2019
Welcome to the Integrative Healthcare & Applied Nutrition Summit 2019
115 Bishopsgate, London, 29 June 2019
All speakers will be live onstage and in-person (not via video link)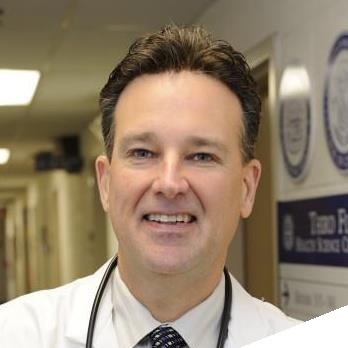 Dr David Brady
Keynote Speaker
Chief Medical Officer, Designs for Health, Inc. & Diagnostic Solutions Lab, LLC
Director of the Nutrition Institute, and associate professor of clinical sciences, at the University of Bridgeport in Connecticut.
Dr David Brady has 27 years of experience as an integrative practitioner and over 24 years in health sciences academia. He is a licensed naturopathic medical physician in Connecticut and Vermont, is board certified in functional medicine and clinical nutrition, and completed his initial clinical training as a doctor of chiropractic.
Dr. Brady has been the chief medical officer of Designs for Health, Inc. and also currently serves as the chief medical officer for Diagnostic Solutions Labs. He is the long-time director of the Human Nutrition Institute, and associate professor of clinical sciences at the University of Bridgeport in Connecticut. He has appeared on the plenary speaking panel of some of the largest and most prestigious conferences in the field including; IFM, ACAM, A4M, ACN, IHS, AANP and many more.
He is in clinical practice at Whole Body Medicine in Fairfield, CT, specializing in functional, nutritional and metabolic medicine.
'The GI Microbiome and Autoimmunity-What Are the Connections and Do They Matter?'
There simply is no longer any doubt that the gut microbiome is central to the health or disease state of the host. This is no longer a concept or hypothesis discussed amongst functional and integrative practitioners, but has now become amongst the hottest area of conventional medical research. However, with all of these studies coming out daily, do you feel comfortable in leveraging this new information at the point of clinical care? Does this data really affect your clinical and diagnostic decisions or how you treat your patients and clients?
This presentation will bring the experience of a leading functional medicine physicians who has had inside access and insight into the evolution of gut microbiome testing, research and clinical application to you in this exciting program that will clinically apply this emerging understanding into your clinical practice paradigm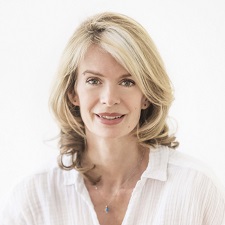 Alli Godbold Nutritional Therapist Dip ION mBANT CNHC
Recipe demonstrator
Alli Godbold qualified from The Institute of Optimum Nutrition in 1996, and for over 20 years has been practicing as a nutritional therapist from her clinic in Chiswick, West London. She specialises in weight loss and fatigue as well as digestive and hormonal health.
Alli has worked for The Food Doctor and since 2005 for The Healthy Holiday Company as a nutritionist on their in:spa retreats.  Alli frequently runs cookery workshops and has her own popular cookery book 'Feed Your Health', she is currently writing a second book of simple, healthy recipes which is due to be out this Summer.
Alli has created the NOURISH diet  – a weekly programme for weight loss and improved health. The programme has been running for over five years.  The NOURISH courses have been hugely successful with clients losing weight and making considerable improvements to their health.
Alli is a regular contributor to the HEALTHISTA.COM website, demonstrating healthy, delicious recipes.  She has written a weekly column for the website High50 on varied nutrition topics.  Alli is a 'certified gluten practitioner' having studied a programme devised by gluten guru Dr Tom O'Bryan and also a graduate of The Institute of Functional Medicine's AFMCP-UK 2017.
BANT and NNA CPD hours (pending)
Guarantee your place
Book your place for the early-bird price of £65 inc.VAT (reduced from £85) until 10 June 2019 (while places are available)