Our Speakers
We've invited internationally-recognised experts to grow your knowledge - 10 June 2017, 155 Bishopsgate London
BANT and NNA CPD hours (pending)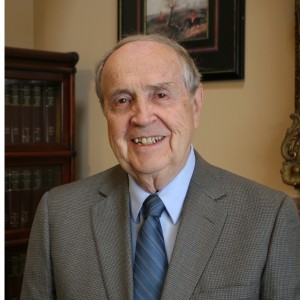 William J. Walsh, PhD, FACN
Keynote Speaker
William Walsh, Ph.D, is president of the non-profit Walsh Research Institute near Chicago, and directs doctor-training programs in the U.S., Australia, and Norway.
During his 30+ years as a  research scientist and engineer, Dr. Walsh developed a science-based nutrient system that has helped thousands of patients challenged by behavioral disorders, bipolar disorder, depression, anxiety, schizophrenia, ADHD, autism, and Alzheimer's disease, and is used by doctors throughout the world.
Dr.  Walsh has researched biomedical details for individuals previously considered as untreatable:  from personality disorders to others insufficiently treatable with modern psychopharmacology. Dr. Walsh's approach recognizes that nutrient imbalances can alter brain levels of key neurotransmitters, disrupt gene expression of proteins and enzymes, and cripple the body's protection against environmental toxins.
His book, Nutrient Power (Skyhorse Publishing, 2012), describes his findings and the advanced nutrient therapies which correct biochemical and methylation imbalances that are causing learning, behavioral, developmental and mental health issues.
Click here to view his full C.V.
'Advanced Nutrient Therapy: Healing the Brain to Improve Energy, Mood and Behaviour'
The number of people who are affected by mental health is rising in the U.K. and worldwide. Recent advances in epigenetics and methylation science bring attention to how vitamin and essential nutrient pathways can be compromised resulting in an astonishing number of families affected by mental disorders. This presentation includes non-drug, advanced nutrient therapy approaches for various behaviour disorders, ADHD, and five different depression conditions. Treatment protocols and clinical challenges are described for the major imbalances. The interface with medication and counselling are also addressed. www.walshinstitute.org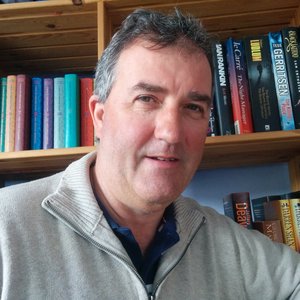 Dr Malcolm Kendrick
Keynote Speaker
Malcolm Kendrick graduated from Aberdeen University, and then trained and worked as a General Practitioner. He now lives and works as a GP in Cheshire. He has a long-term fascination with the epidemiology of cardiovascular disease. He has published widely on many topics, and wrote the best-selling The Great Cholesterol Con, and more recently Doctoring Data.
He lectures widely on a range of medical topics, and is a member of The International Network of Cholesterol Skeptics (THINCS) a group of scientists and researchers who share the belief that cholesterol levels have no effect on cardiovascular disease. His blog is drmalcolmkendrick.org.
'Twelve angry men. How the evidence against cholesterol was built into an apparently cast iron case by the prosecution, but when you examine it, nothing stands up'
We all "know" that cholesterol doesn't cause heart disease, but are we on shaky ground when we explain this to patients – some of whom may even be on statins? Dr Malcolm Kendrick takes as his theme the film Twelve Angry Men, showing how the evidence against cholesterol was built into an apparently cast iron case by the "prosecution", but when you examine it, nothing stands up:
The diet-heart-cholesterol hypothesis evolved over 150 years, from Virchow's initial observations on finding cholesterol within 'diseased' artery walls, to the statin trials of today. Piece by piece evidence has been built up that now appears to prove inarguably that… First, saturated fat/any fat raises blood cholesterol. Second, raised cholesterol causes heart disease. Today, the average person on the street absolutely knows that these two facts are true. Supermarket shelves groan under low-fat products, fourteen million people fit the new guidelines to take statins and lower blood cholesterol.
However, as in the film Twelve Angry Men, every piece of evidence falls apart when examined critically. This talk will show how the case was built up, and how this was really a process of deciding, early on, that saturated fat and cholesterol were the guilty parties, and then twisting and bending facts to prove what was already known to be true. The exact opposite of science.
Dr Kendrick will then outline a completely different way of looking at heart disease/cardiovascular disease which explains the underlying process. Something first proposed more than 150 years ago by Karl von Rokitansky. Virchow's great rival.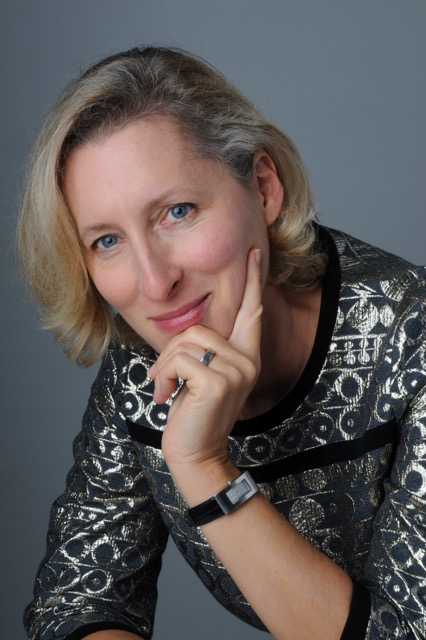 Jeannette Hyde
Speaker
Jeannette Hyde is a London-based Registered Nutritional Therapist (BSc Nutritional Therapy, mBANT, CNHC) who specialises in helping people lose weight, improve digestive symptoms, skin, mood, memory and immune system, through her innovative gut diet approach.
She is author of The Gut Makeover, and The Gut Makeover Recipe Book, which were published in 2016 and have reached thousands of people in the UK with improved health for many. The Gut Makeover will be published in the US and Canada in May 2017. She practices nutritional therapy one-to-one, in groups, and on her popular retreats in Spain.
She is a regular speaker on BBC and has featured in and written for The Times, The Daily Telegraph and numerous magazines and web sites. She is involved in gut-brain research in collaboration with St Mary's University in London.
She shares latest practical tips and cooking for digestive health on:
www.jeannettehyde.com
www.facebook.com/TheGutMakeover/
Instagram – jeannettehydenutrition
Twitter- @jeannettehyde
'The Gut Makeover results'
Registered Nutritional Therapist and Author of The Gut Makeover, Jeannette Hyde will talk practically about getting health results through a diet which targets the composition of your microbiome. She'll outline the diet she has devised based on latest gut research, and the results people are seeing from it. These range from weight loss to improved mood and memory, as well as better digestive health and skin. Working with clients one-on-one, in groups, on retreats, and reaching thousands through her book, The Gut Makeover, she will share case studies. Her approach is predominantly food based and she'll share practical eating strategies clients can easily adopt, with little or no supplementation.
Hear a sneak preview from Jeannette about her talk at this year's Summit: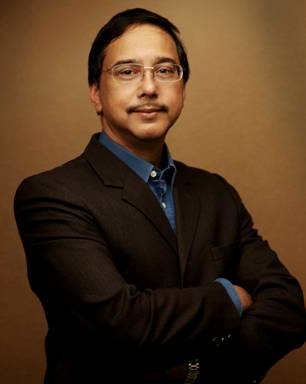 Dr Khalid Khan
Speaker
Dr Khalid Khan, is a Medical NLP Master Health Practitioner, General Medical Practitioner, Acupuncturist, GP Trainer and former community pharmacist.
An undergraduate tutor for Kings College School of Medicine, he is a former board member for the South London Faculty of the Royal College of General Practitioners.
Dr Khan is co-founder with Garner Thomson of The Society of Medical NLP, clinical advisor on Magic in Practice (London: Hammersmith Press), the pioneering book on Medical NLPtm and health care, and a Fellow and Steering Committee Member for the Chinese Medical Institute and Register (C.M.I.R.).
He is author Mnemonics and Study Tips for Medical Students (London: CRC Press), on revision and study techniques, now in its third edition.
'The Hidden Factor in all Disease - Using Medical NLP™ to reorientate your clients to healing and health'
Medical Neuro-Linguistic Programming™ was developed to help busy health practitioners deal with the avalanche of complex chronic diseases that threatens to overwhelm both patients and practitioners. Up to 40% of conditions for which people seek help have no readily identifiable cause.
By seeking out underlying factors, reviewing existing (but not readily available) research and applying the results of extensive clinical practice, Medical NLP™ is a continuing developing field that can be easily integrated with any practice to improve clinical outcomes.
Dr Khan—co-founder of The Society of Medical NLP—discusses the hidden factor behind all disease and gives three practical and easily-learned techniques to help your patients move from the 'stuck-ness' of chronic disease to the freedom and movement of healing and health.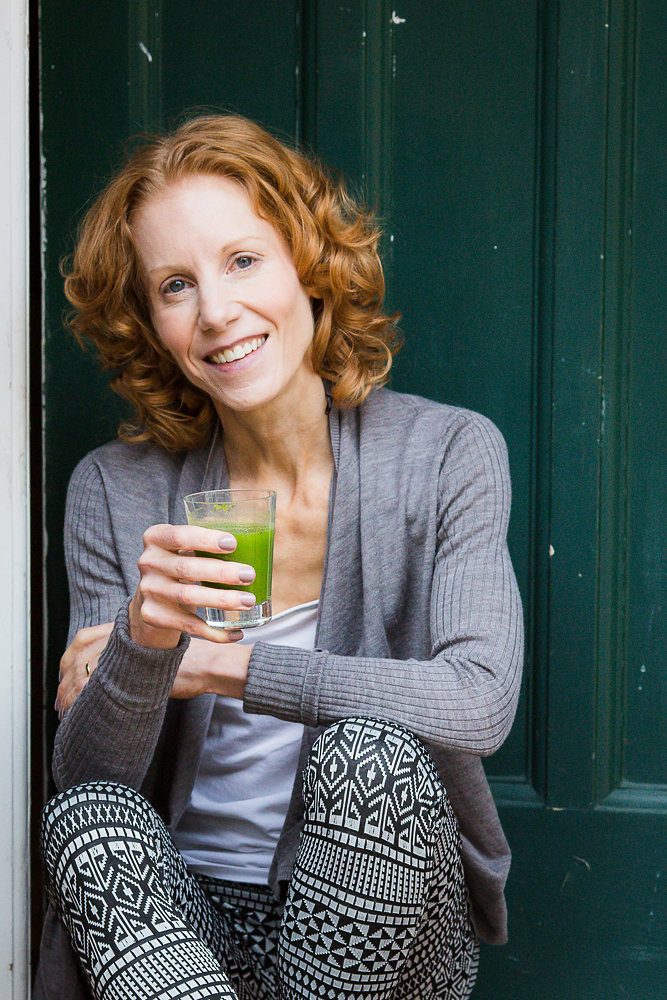 Christine Bailey MSc PGCE MBANT CNHC IFM
Live recipe demonstrator
Christine is an award winning degree qualified Functional Nutritionist, Chef and Author with over 18 years of experience in the health and food industry. Winner of Coeliac UK Chef of the Year award Christine is well known for her expertise in developing healthy foods, products and recipes focused on health and fitness. With a passion for creating delicious nourishing recipes Christine has a reputation for transforming people's health and love of real food. As well as seeing clients in Harley Street, London, running cookery days and writing for national press, Christine works with publishers, fitness and sports companies, food and health companies providing nutritional expertise, recipe support and product development advice. Christine is an inspiring nutritional chef well known for her engaging style and enthusiasm.
Christine makes regular appearances in the media – TV, radio, BBC The Truth About Sugar, BBC The Truth About Stress, Sky News and BBC radio among others. She is also a writer for many national magazines and newspapers and is sought after for her expertise.
Christine is the author of numerous health and recipe books including her popular The Gut Health Diet endorsed by leading functional medic Dr Mark Hyman, GO LEAN VEGAN, Beat The Bloat low FODMAP recipes, The Raw Food Diet, Eat to Get Younger, The Juice Diet Book The Functional Nutrition Cookbook. Christine regularly runs free LIVE cookalongs via facebook LIVE https://www.facebook.com/christinebaileykitchen/. Her website has an array of healthy recipes and nutritional features based on functional medicine.
Live recipe demonstrations
Join Award Winning Functional Nutritionist and Chef Christine demonstrating a range of quick and easy nutritious options for healing the gut and the brain.
9.00 – 9.30: Registration
9.30 – 10.45: Jeannette Hyde – 'The Gut Makeover results'
10.45 – 11.15: Refreshments
11.15 – 12.30: Dr Khalid Khan – 'The Hidden Factor in all Disease – Using Medical NLP™ to reorientate your clients to healing and health'
12.30 – 13.30: Lunch
13.30 – 15.00: Dr William Walsh – 'Advanced Nutrient Therapy: Healing the Brain to Improve Energy, Mood and Behaviour'
15.00 – 15.30: Refreshments
15.30 – 17.00: Dr Malcolm Kendrick – 'Twelve angry men. How the evidence against cholesterol was built into an apparently cast iron case by the prosecution, but when you examine it, nothing stands up'
Free gluten-free breakfast, lunch & refreshments
A healthy, gluten-free buffet breakfast, lunch – and refreshments throughout the day – are all included in the price of the ticket.
This year's menu includes:
Breakfast:
Sliced fresh fruit
Gluten-free muffins
Assortment of artisan gluten-free breads, pickles, mustard, sea salt butter
Giant olive wood platter of charcuterie, cheese & heirloom tomatoes
Poached soft fruits, organic gluten free muesli, honey
Seasonal berries, Greek yogurt, toasted fennel and chia
Homemade vegan and gluten-free pancakes, seasonal fruits, Essex farm honey and syrups
Selection of freshly blended Juices
Lavazza coffee, Taylor's English & herbal tea
Mid-morning break:
Chef choice gluten-free sweet / savoury snack
Mezze lunch:
Meat
Lemon and ginger glazed Norfolk chicken, cocotte potatoes and wilted spinach
Fish
Lime salmon fillet, spouting broccoli, chilli, pine nuts and vine tomato
Vegetarian
Ratatouille of Mediterranean vegetables, seared halloumi, asparagus and marjoram pesto
Accompaniments:
Giant olive wood charcuterie selection
Griddled Mediterranean vegetable antipasti, balsamic reduction
Marinated olives & sun baked tomatoes
Gluten-free house salads & dressings
Gluten-free breads, sea salt butter
Desert:
Strawberry and marshmallow ripple mousse
British farmhouse cheese slate, crackers, celery and a fig relish
Seasonal cut fruits
Silver sponsor:


Bronze sponsors: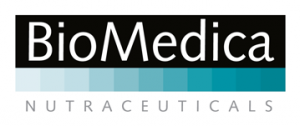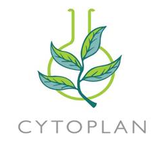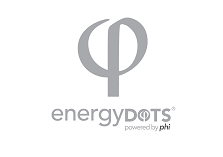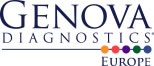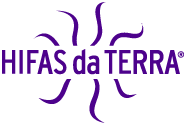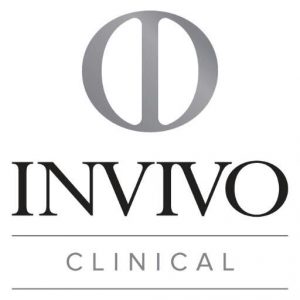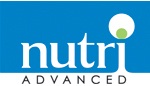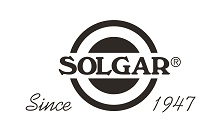 Guarantee your place
Places cost £85 (inc.VAT) with additional discounts available for members of associations, students, previous attendees and subscribers to IHCAN magazine (formerly known as CAM magazine)