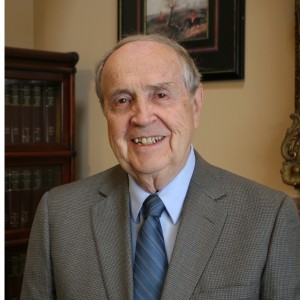 William J. Walsh, PHD, FACN
Speaker
William Walsh, Ph.D, is president of the non-profit Walsh Research Institute near Chicago, and directs doctor-training programs in the U.S., Australia, and Norway. During his 30+ years as a research scientist and engineer, Dr. Walsh developed a science-based nutrient system that has helped thousands of patients challenged by behavioral disorders, bipolar disorder, depression, anxiety, schizophrenia, ADHD, autism, and Alzheimer's disease, and is used by doctors throughout the world. Dr. Walsh has researched biomedical details for individuals previously considered as untreatable: from personality disorders to others insufficiently treatable with modern psychopharmacology. Dr. Walsh's approach recognizes that nutrient imbalances can alter brain levels of key neurotransmitters, disrupt gene expression of proteins and enzymes, and cripple the body's protection against environmental toxins. His book, Nutrient Power (Skyhorse Publishing, 2012), describes his findings and the advanced nutrient therapies which correct biochemical and methylation imbalances that are causing learning, behavioral, developmental and mental health issues.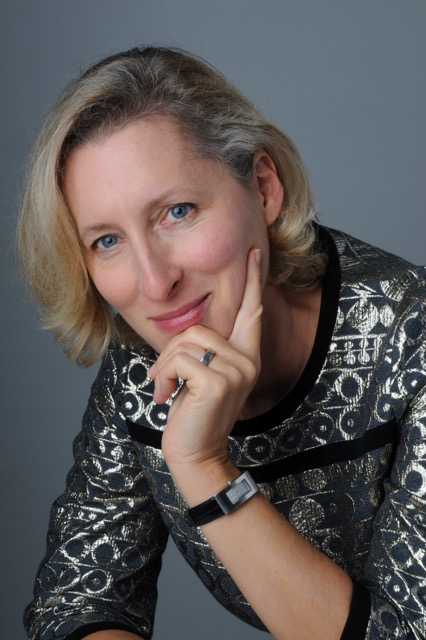 Jeanette Hyde
Speaker
Jeannette Hyde is a London-based Registered Nutritional Therapist (BSc Nutritional Therapy, mBANT, CNHC) who specialises in helping people lose weight, improve digestive symptoms, skin, mood, memory and immune system, through her innovative gut diet approach. She is author of The Gut Makeover, and The Gut Makeover Recipe Book, which were published in 2016 and have reached thousands of people in the UK with improved health for many.
The Gut Makeover will be published in the US and Cananda in May 2017. She practices nutritional therapy one-to-one, in groups, and on her popular retreats in Spain. She is a regular speaker on BBC and has featured in and written for The Times, The Daily Telegraph and numerous magazines and web sites. She is involved in gut-brain research in collaboration with St Mary's University in London. She shares latest practical tips and cooking for digestive health on:
www.jeannettehyde.com
www.facebook.com/TheGutMakeover/
Instagram – jeannettehydenutrition
Twitter – @jeannettehyde
'The Gut Makeover results'
Registered Nutritional Therapist and Author of The Gut Makeover, Jeannette Hyde will talk practically about getting health results through a diet which targets the composition of your microbiome. She'll outline the diet she has devised based on latest gut research, and the results people are seeing from it. These range from weight loss to improved mood and memory, as well as better digestive health and skin. Working with clients one-on-one, in groups, on retreats, and reaching thousands through her book, The Gut Makeover, she will share case studies. Her approach is predominantly food based and she'll share practical eating strategies clients can easily adopt, with little or no supplementation.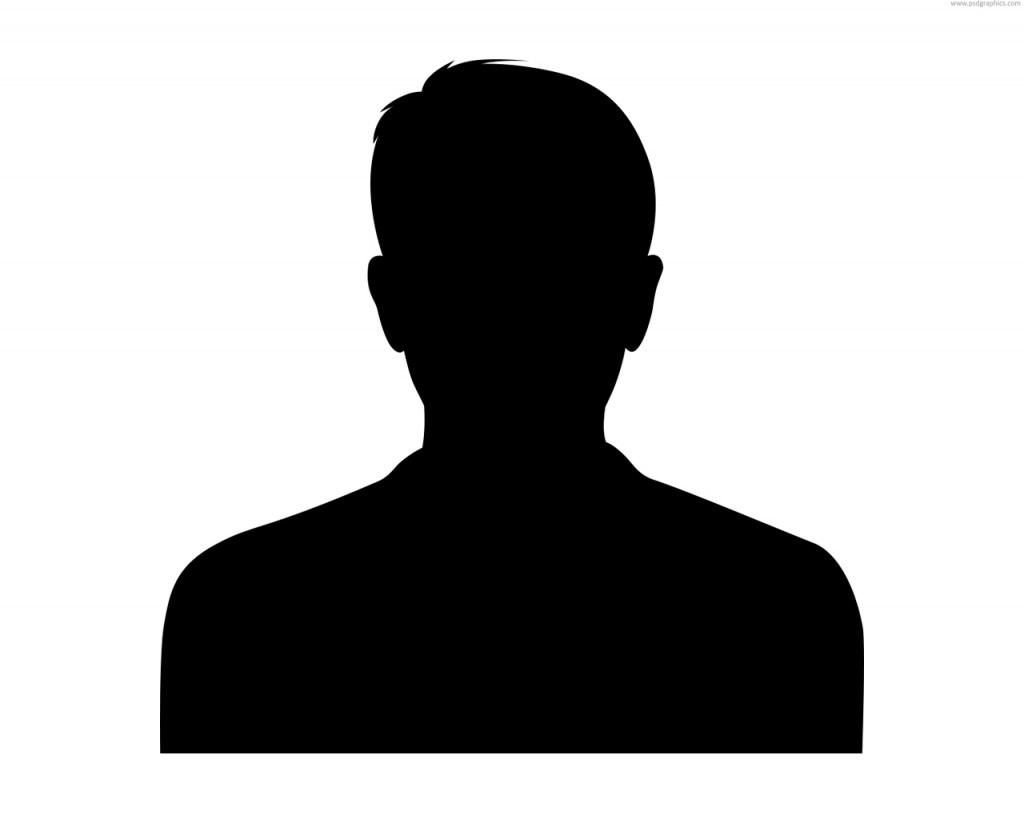 Speaker to be confirmed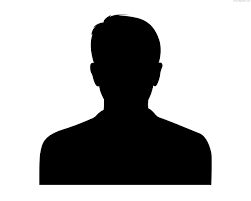 Speaker to be confirmed
Guarantee your place
Places cost £85 (inc.VAT) with additional discounts available for members of associations, students, previous attendees and subscribers to IHCAN magazine (formerly known as CAM magazine)
Book your place